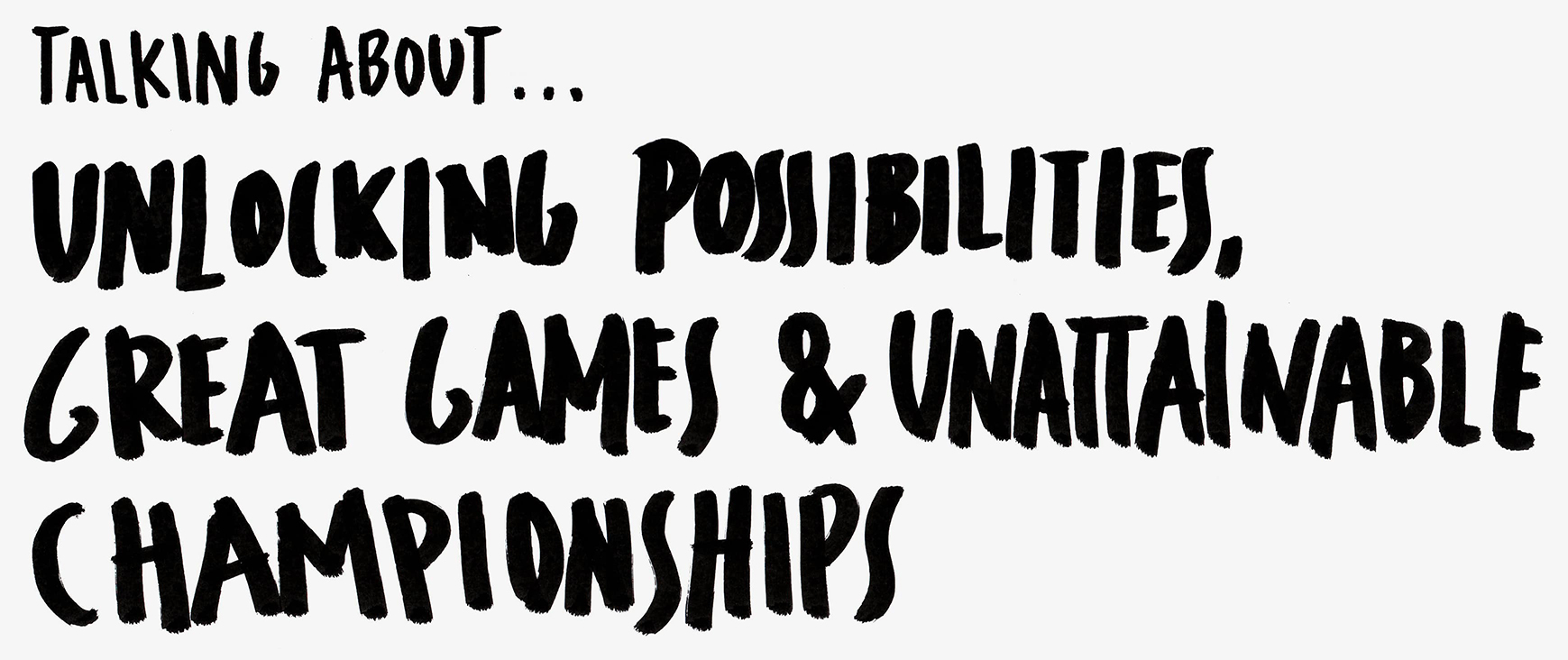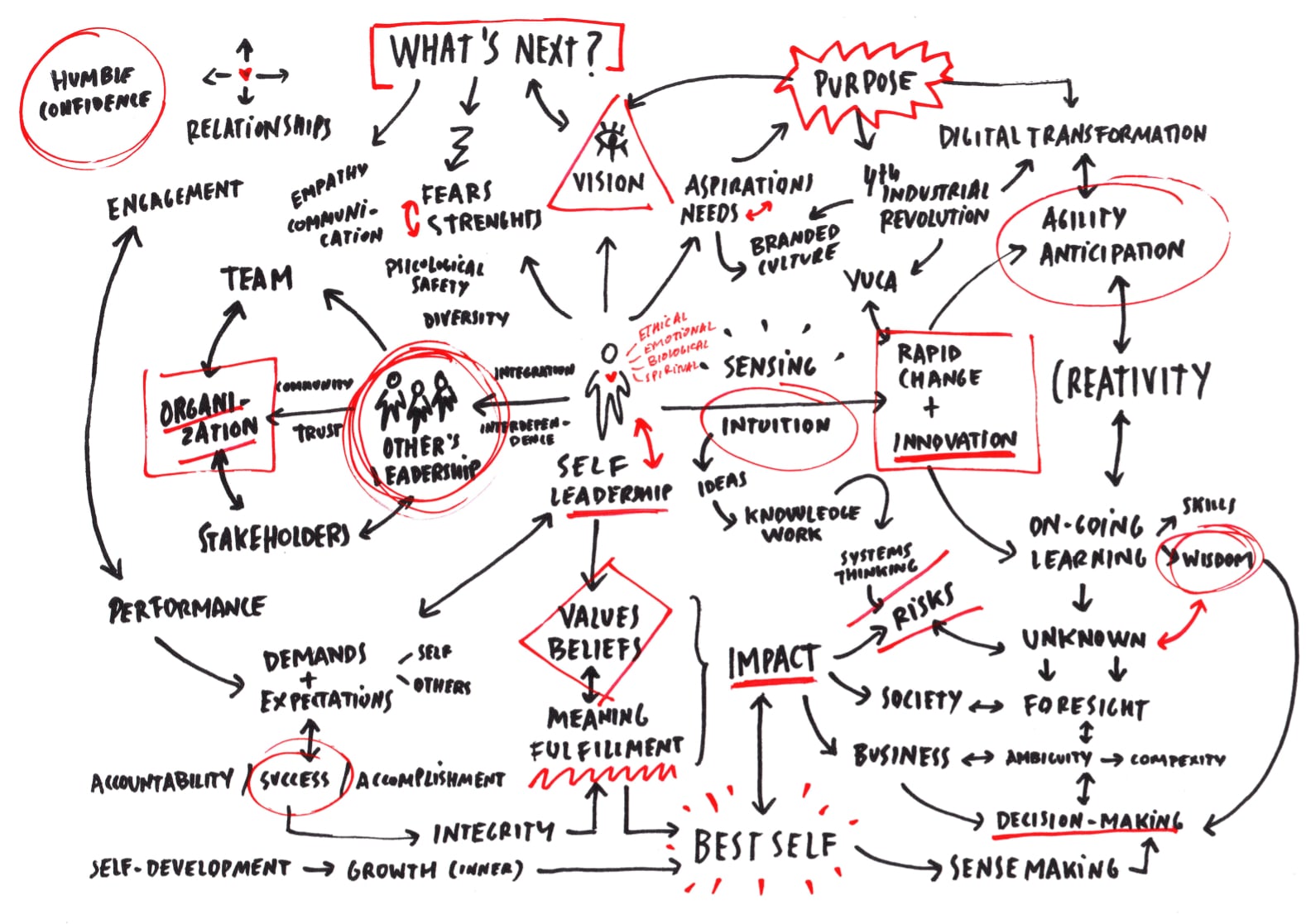 As a creative and executive leadership coach I work in one-on-one settings for leadership development, I coach teams to upgrade their unique synergetic powers and I design tailor-made playful & memorable training and motivational talks to inspire your team and ignite your organization's purpose to sustain high-performance and reach the next level.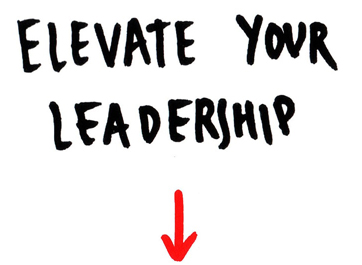 EXECUTIVE 

COACHING
Who do you want to be as a leader? Are you ready to elevate your leadership game?
Executive coaching bridges the gap between performance and potential. It supports you, and/or your team, to consistently play at the top of your game in alignment with your values and soul purpose. It is considered as the most effective method for leadership development.
Our sessions support you in unfolding your strengths and best self while gaining awareness of your needs and aspirations to proactively define the action steps that will take you (and your team) to become your best self.
Together we will discover the necessary answers and resources within yourself to create true and sustainable transformation.
Are you ready to unlock possibilities?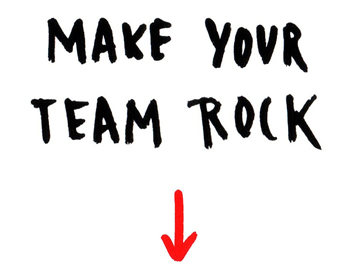 TAILOR-MADE 

WORKSHOPS
Are you looking to upgrade your team performance? Are you a high-performing team willing to stay at the top of your game?
Workshops are training time to nurture synergy and elevated teamwork while enhancing team alignment and nourishing psychological safety to boost your collaboration ability.
With the Human Factor at the core and artistry as a strategy, I design and facilitate tailor-made, engaging, and easy-to-understand learning and development experiences in response to the needs and aspirations of your team. I do so in alignment with your organizational goals and company culture.
I foster peer-to-peer co-learning moments to make the most of the available talent and learner's experience, making every session a unique one.
Are you ready to unleash the full creative talent and collaboration potential of your team?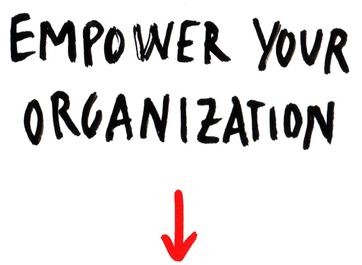 INSPIRATIONAL 

TALKS
Are you keen on an insightful & memorable shared moment to nourish the human factor, the creative spirit, and the leadership soul of your event or organization?
As a public speaker, I render the power of coaching and heart-based leadership into collective experiences by means of tailor-made & interactive talks.
In connection with my ongoing study and research in the fields of leadership, human values, and creativity, I craft unique stories and facilitate live presentations. These ignite and inspire motivation that reinforces your values, vision, mission, and purpose.
By nourishing and empowering your organizational purpose, mission, and vision in connection with your current challenges or aspirations we foster a culture of excellence.
Are you ready to be inspired to ignite engagement & motivation?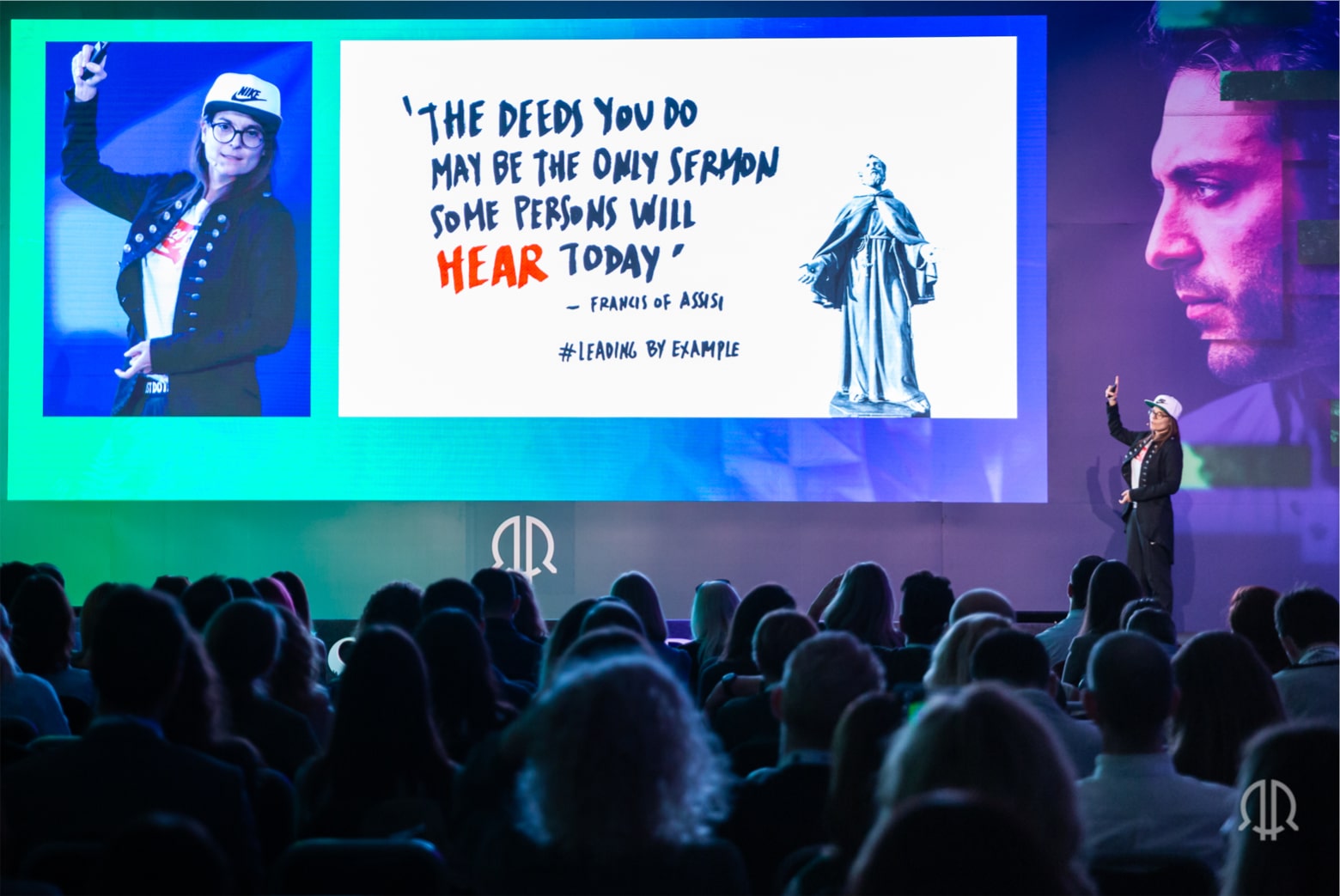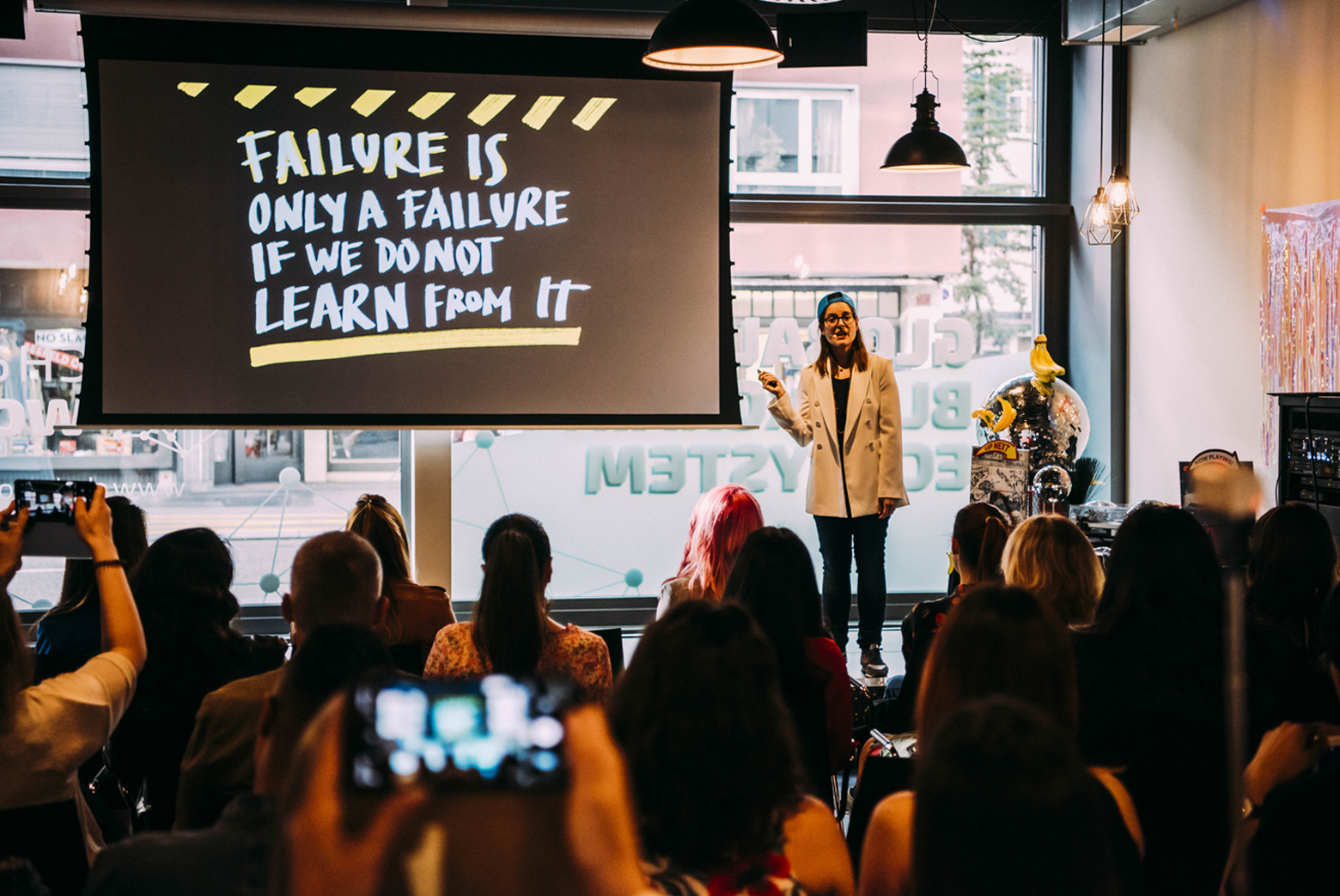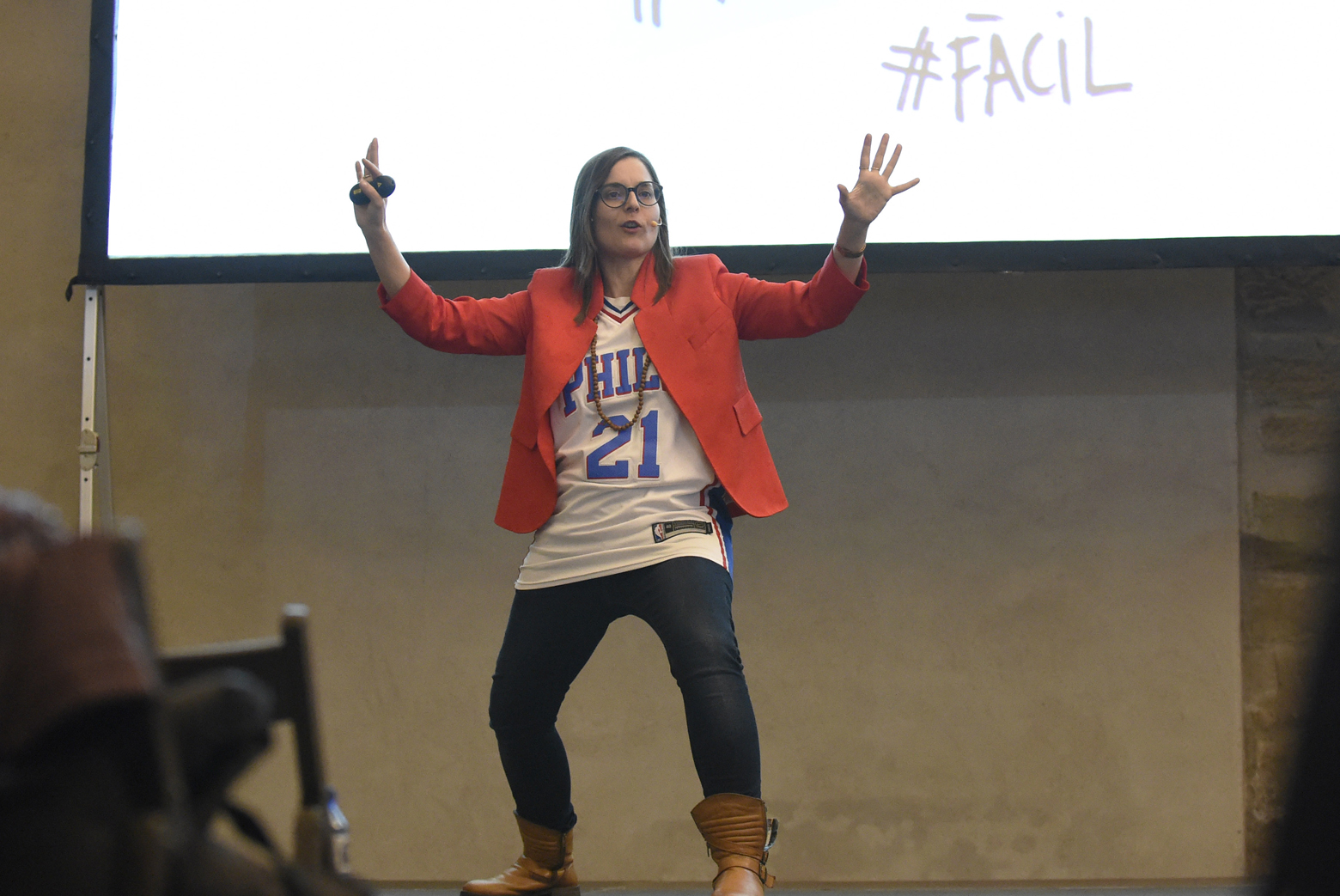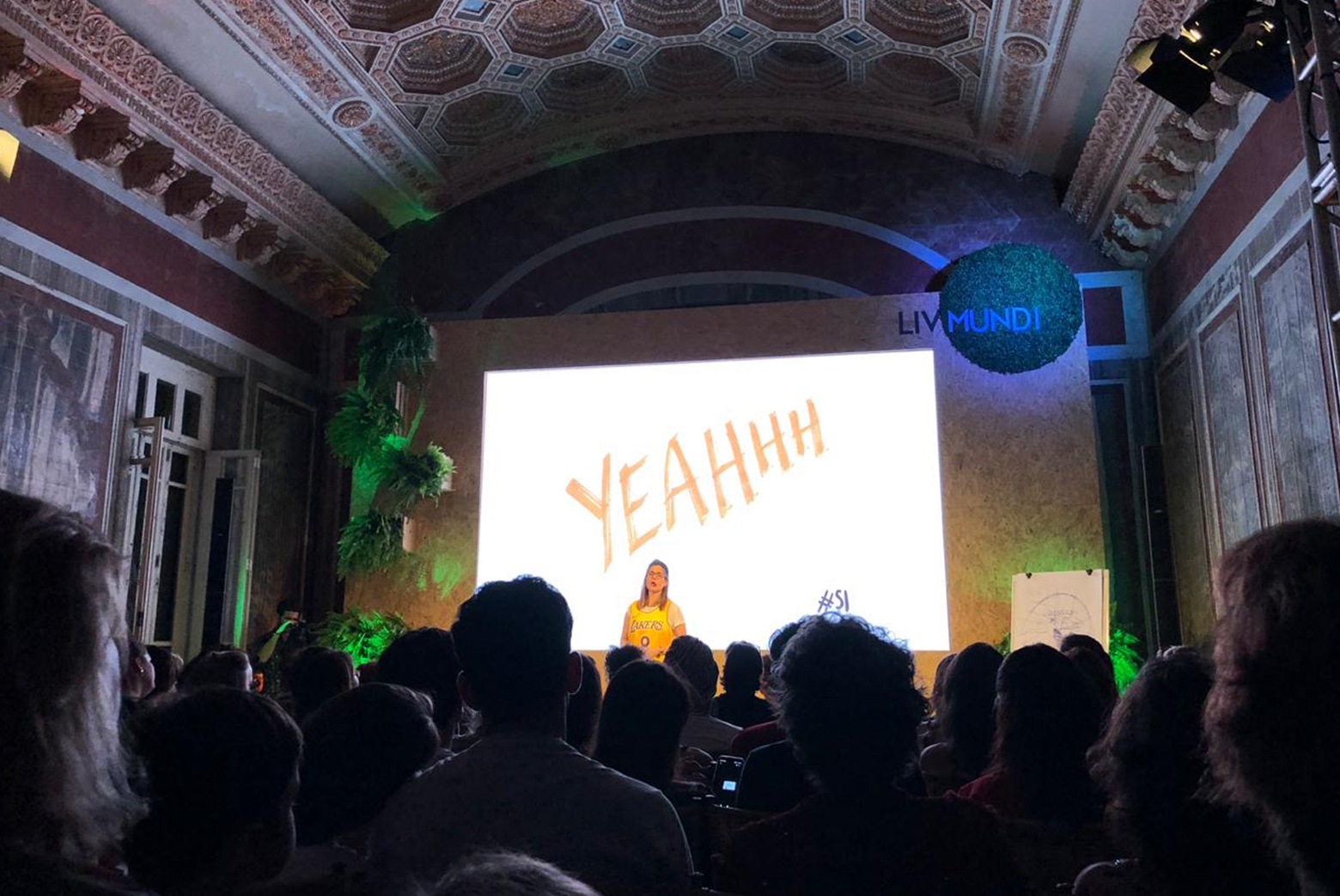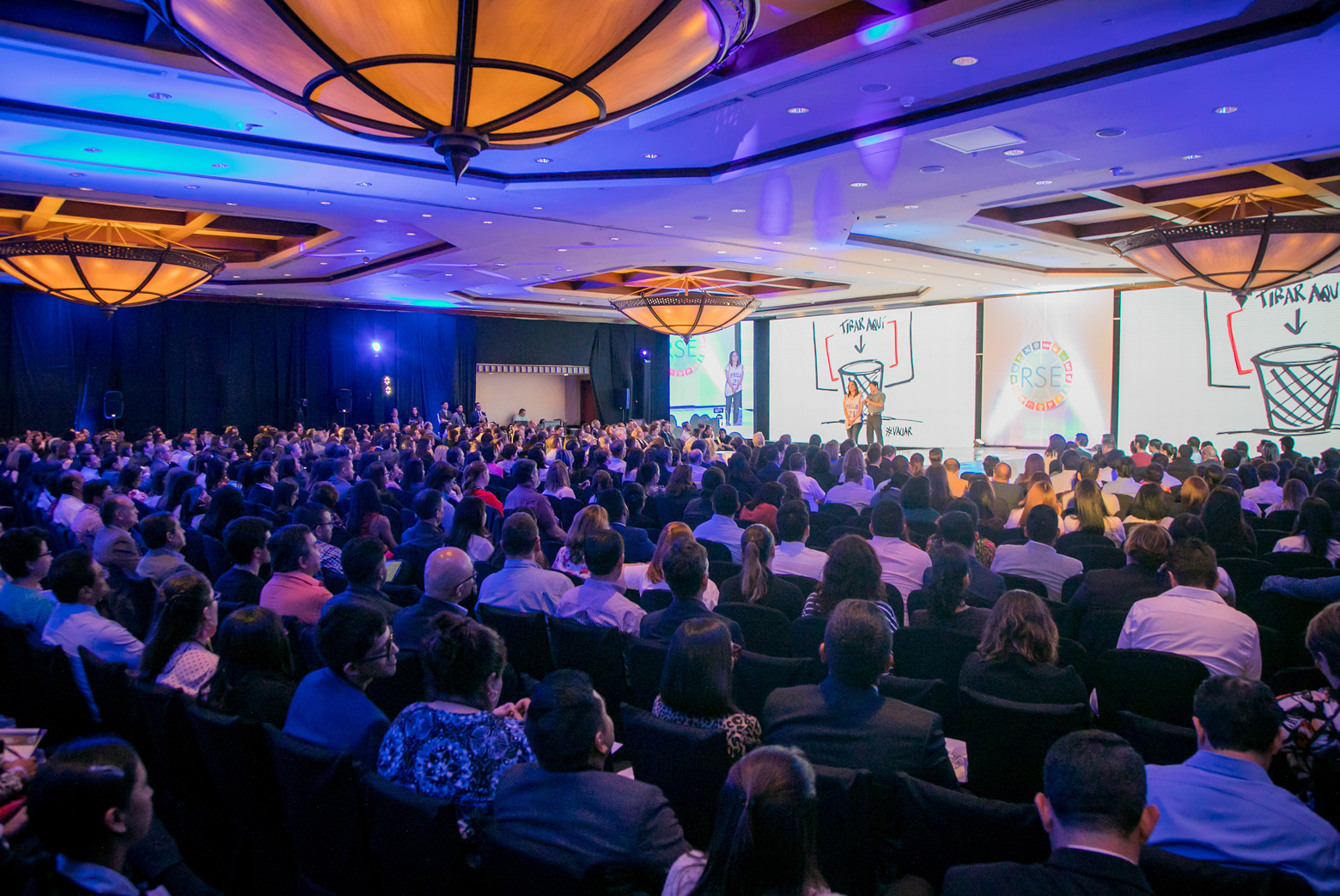 Marie is genuinely interested in understanding the other within their context. She's truly present, body, mind, and soul.
She masters the talent of making (though) precise questions to address blind spots and make us evolve. She has a unique ability to balance emotional sensitivity with the rational need for problem-solving, activating our own submerged unknown triggers to objective choices (or new questions).
Creative Leader
Marie's a guiding soul that will help you find your strengths and weaknesses in order to go through a process of self-discovery.
She's a GPS that will get you back on track and you'll walk away with great learnings!
Creative Leader
Marie takes you on a journey to develop yourself as a person, as a colleague, and as an employee.
She does so with the biggest respect for who you are, pushing you when you need to be pushed, but leaving you space when it is needed. You can feel her energy in the room… Marie truly has a gift. And everything you learn in the teambulding, you can apply to the rest of your life as well.
Creative Leader
Marie's coaching is unique because it brings awareness to the leaders that success is not just about methods and results, it needs to pass through the power of the heart, relationships, and spirituality.
A leader empowers people not brains. In order to be able to lead others in this journey, you need first self-knowledge and self-work. Marie's sessions offer you the whole experience.
Creative Leader
Marie is an insightful coach, there is no formula, she will read your path and will propose a journey with her, if you are willing to go through you will experience clarity in every step.
She will keep you accountable but also will drive the pace mindful of the environment and your priorities. She is an excellent listener and has the ability to connect the dots with you (not for you). Her methods and techniques are supported by research and her corporate understanding fits almost every organization there. I was not aware of "Leadership from the heart" until I met Marie and now I don't think there is any other way to reach your best self.
Gustavo Arellano
Executive Leader, Head of Commercial Development, FIBA
Others make us better.
Have you ever observed that?
It is others who help us becoming a better version of ourselves. It is along this journey that I have better understood that we are only in a relationship with others, that nothing can be achieved individually or isolated from others.
Others make us better.
Have you ever observed that?
It is others who help us becoming a better version of ourselves. It is along this journey that I have better understood that we are only in a relationship with others, that nothing can be achieved individually or isolated from others. It is the others that make us better. The beauty of the destination is indeed in the human quality of the journey. A heart-based leadership practice not only can help us to build high-quality interpersonal relationships but also…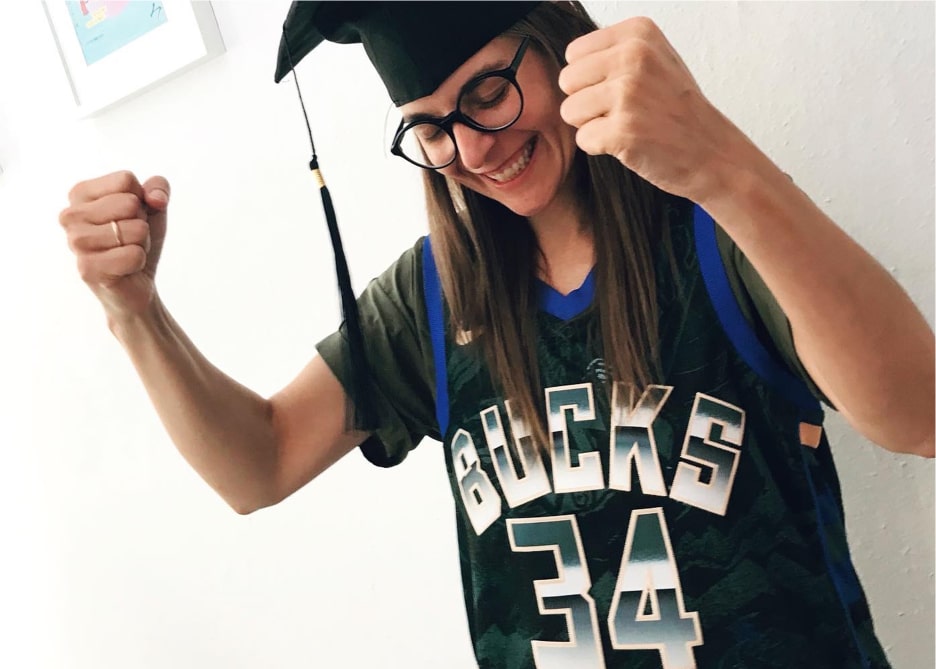 Take on The Journey to the
Heart

leadership self-assessment.
Gain leadership clarity & boost self-confidence in just 30 minutes.